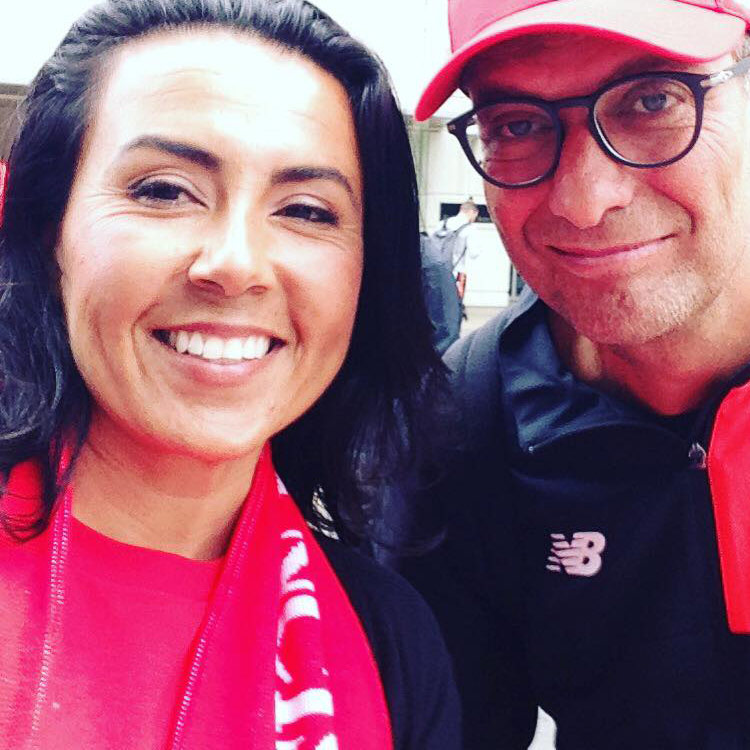 Socorro Franco
Club Chair
Coco's bit goes here.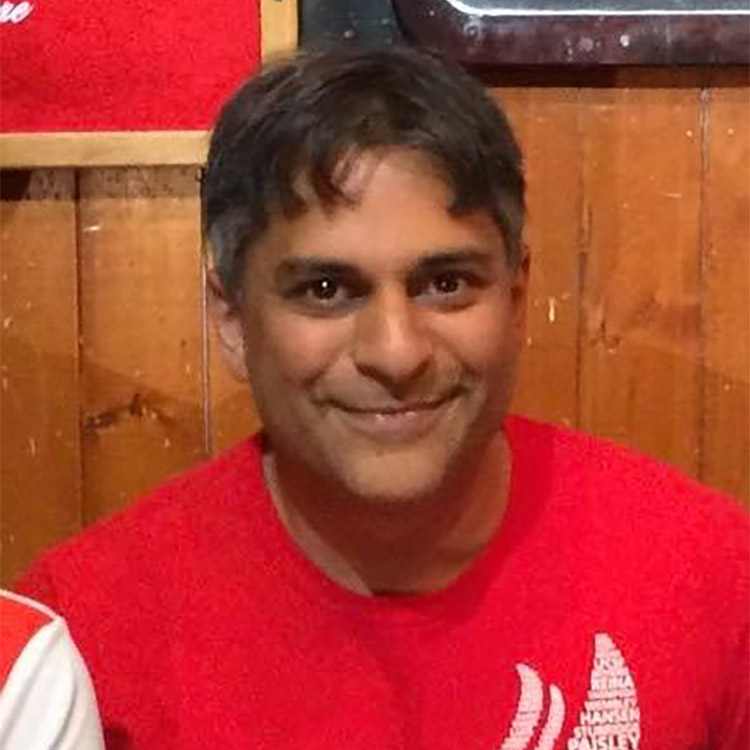 Aman Parikh
Club Secretary
Plays a doctor in real life. His once promising football career was ruined by lack of talent, discipline, and physical ability.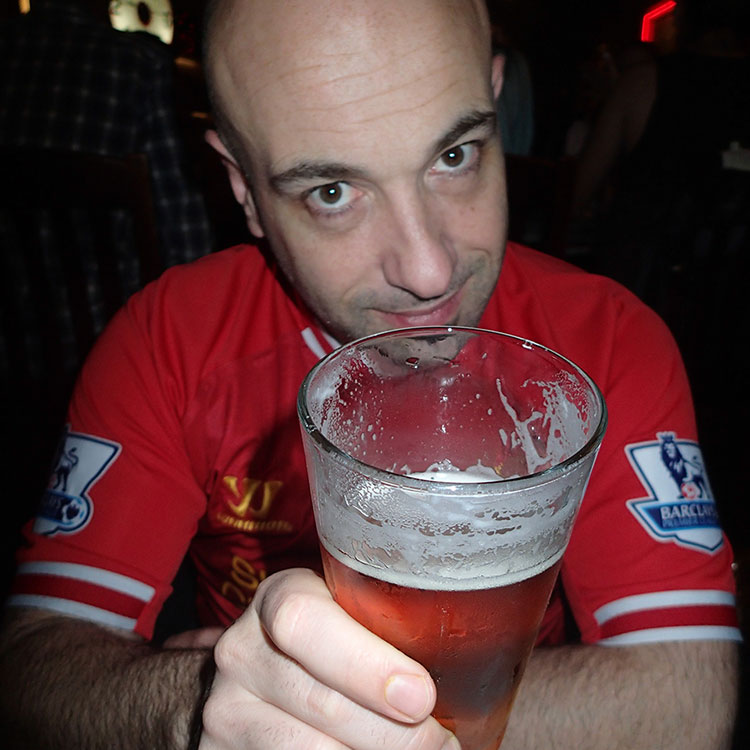 Gary Edmunds
Treasurer
Áine's dad and Tracee's husband, Gaz has been supporting the club since he was five years old, when Liverpool were in their heyday and destroying all before them. In addition to his work with LFCSF, Gaz also works on This is Anfield. When not cheering on the lads, Gaz loves his motorcycle, brewing beer, and referring to himself in the third person, apparently...

Mark Poletti
Sacramento Liaison
Mark's bit goes here.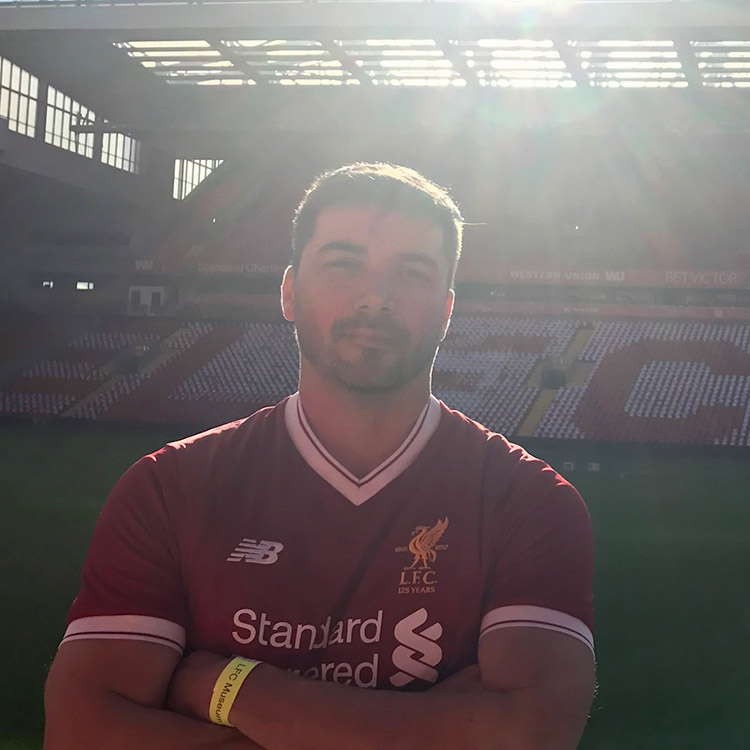 Brando Ibarra
East Bay Liaison
When I'm not busy yelling at the TV during a Liverpool match, I am a proud father that is committed to raising the next generation of Liverpool supporters. When I'm traveling, I try and visit any of the local supporters pubs to spread the cheer and represent the Bay Area supporters. If you see me out and about watching a Liverpool match, introduce yourself and let's have a pint. Cheers.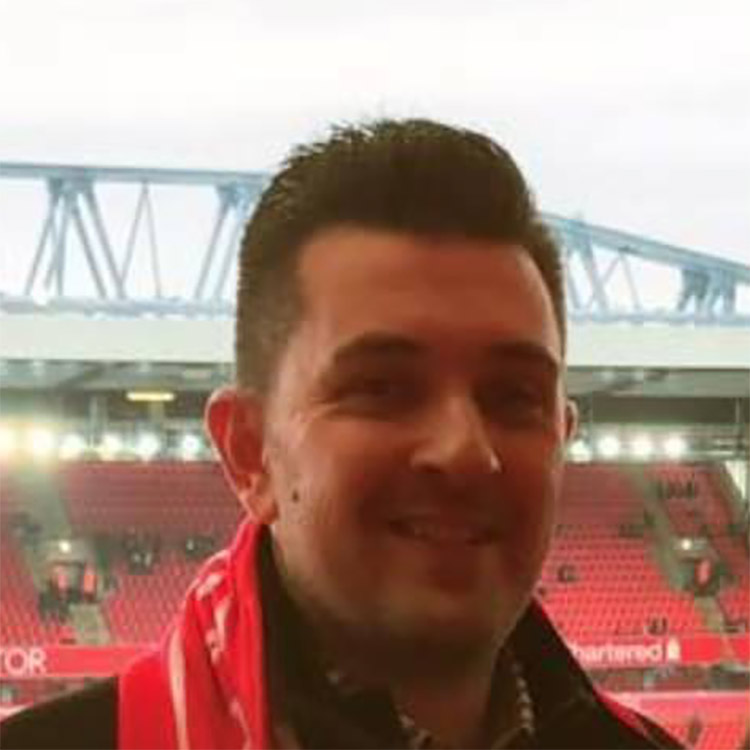 Aaron Tomaro
South Bay Liaison
Aaron's bit goes here.